Partnering With CNW? We Have The Best Support Around
Discover why healthcare, life sciences and medical industry leaders  trust us with their Wire Harness and Electromechanical Assemblies. We utilize our 17 years of experience in the healthcare, life sciences and medical industries to help you gain a global competitive advantage. When partnering with CNW Electronics, you gain a collaborative partner who will support the Wire Harnesses and Electromechanical Aseemblies across your product's lifecycle, from global engineering, supply chain management and manufacturing solutions continuing through aftermarket services!
By working with us our customers are free to focus on their intellectual properties to break into new markets and build out their own offerings in the shortest time possible. Some examples of where our Wire Harness and Electromechanical Assemblies are used include centrifugal tubes, chromatography, diagnostic imaging, gas analyzers, in vitro diagnostics, microtiter plates and spectrometry.
With our wire harness capabilities and experience, we can help you to
Decrease time to market to fully developed your Medical Devices

Reduce your cost pressures by reducing your fixed costs and designing cost efficiency Wire Harnesses

Support the continually evolving global regulatory environment

Support your products'  Wire Harnesses throughout its lifecycle

Implement your Wire Harness supply chain solutions to mitigate the risk of forecast variability
Our Product Experience
Biochip
Chromatography
Diagnostic Imaging
Disinfection Systems
DNA Sequencer & Amplifiers
Gas Analyzers
In Vitro Diagnostics
Leak Detection
Spectrometry
Centrifugal Tubes
Custom Diagnostic Enclosures
Microtiter Plates
Optical Cuvettes
PCR Plates
Immunoassay
Molecular Diagnostics
Clinical Chemistry
Lab Automation
Pathology/Hematology
Food Safety
Forensics
Sterilization
Genomics
Biochip
CNW is Proud Partner Of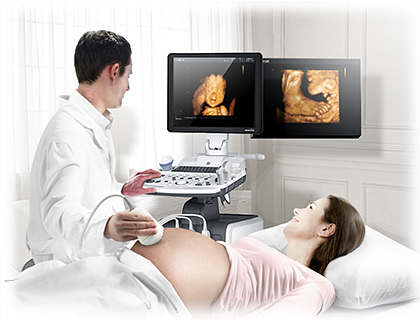 Contact Us Now
CNW is your choices one-stop solutions provider for Wire Harness Designing, Manufacturing and Integrating.
Tap on our Engineer Experience and our Supply Chain Resources!
Contact Us Now